How Does Animal Telepathy & Mirroring Work?
Mysteries of Animal Telepathy and Mirroring
Join me for a wonderful discussion with Lynn Mann – self-published author of 10 books with over 70,000 copies sold on Amazon!
If you've ever wondered how animals can communicate with us telepathically, then you will enjoy Lynn's riveting account of how her horse Pie introduced her to the concept when she had never even attempted it.
We also discuss the concept of Animal Telepathy & Mirroring – where our beloved animals will enter a healing circle with us and use their own bodies to lead us in a healing journey for our bodies, our spiritual development, or energetic healing.
If you prefer to LISTEN to this as a podcast, then click here to listen on Apple Podcasts, or click here to listen on Spotify.
I'd love to hear your stories of telepathy or energetic communication with the animals in your life…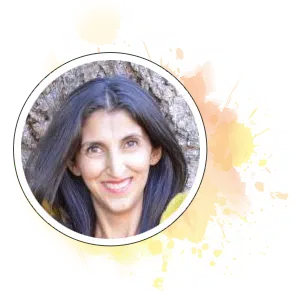 I am. an international bestselling author, health product formulator, horse listener, earth singer, mother, entrepreneur, medicine woman, fungi friend, elephant acolyte and regenerative farmer.
I value friendships, loyalty, community, compassion, authenticity, health, vibrancy, strength, courage and truth-telling. More…
Jini's "GET BIGGER" Newsletter
Sign up to stay INSIDE Jini's ever-expanding universe